at the service of the profession
During our first 25 years, ELECTRO PJP have developed a range of accessories which have enabled partnerships with well-known Test and Measurement equipment manufacturers as well as giving us the opportunity to service a growing network of International Specialist Electrical Distribution outlets. 
1979 – ELECTRO PJP opens as a manufacturer of Test and Measurement accessories.
2005 – ELECTRO PJP joins the NOVARC group.
2008 – ELECTRO PJP develops a range of accessories dedicated to the Electrical Installation and Testing marketplace. Products included – Cable Reels, Telescopic Probes and Earth Ground Rods. Our customers include Control bodies and General Electricians.
2010 – ELECTRO PJP begins to develop a range of Electrical Installation Test equipment. The Wheel- and Tohm-e combine innovation and function to create a unique offering
1979

Created in 1979, the company Electro PJP is a Manufacturer of Test and Measurement accessories used in the context of electronical, electrical and electrotechnical applications.
2005

Electro PJP joins the NOVARC group and the division ESP (Electrical Safety Product).
2008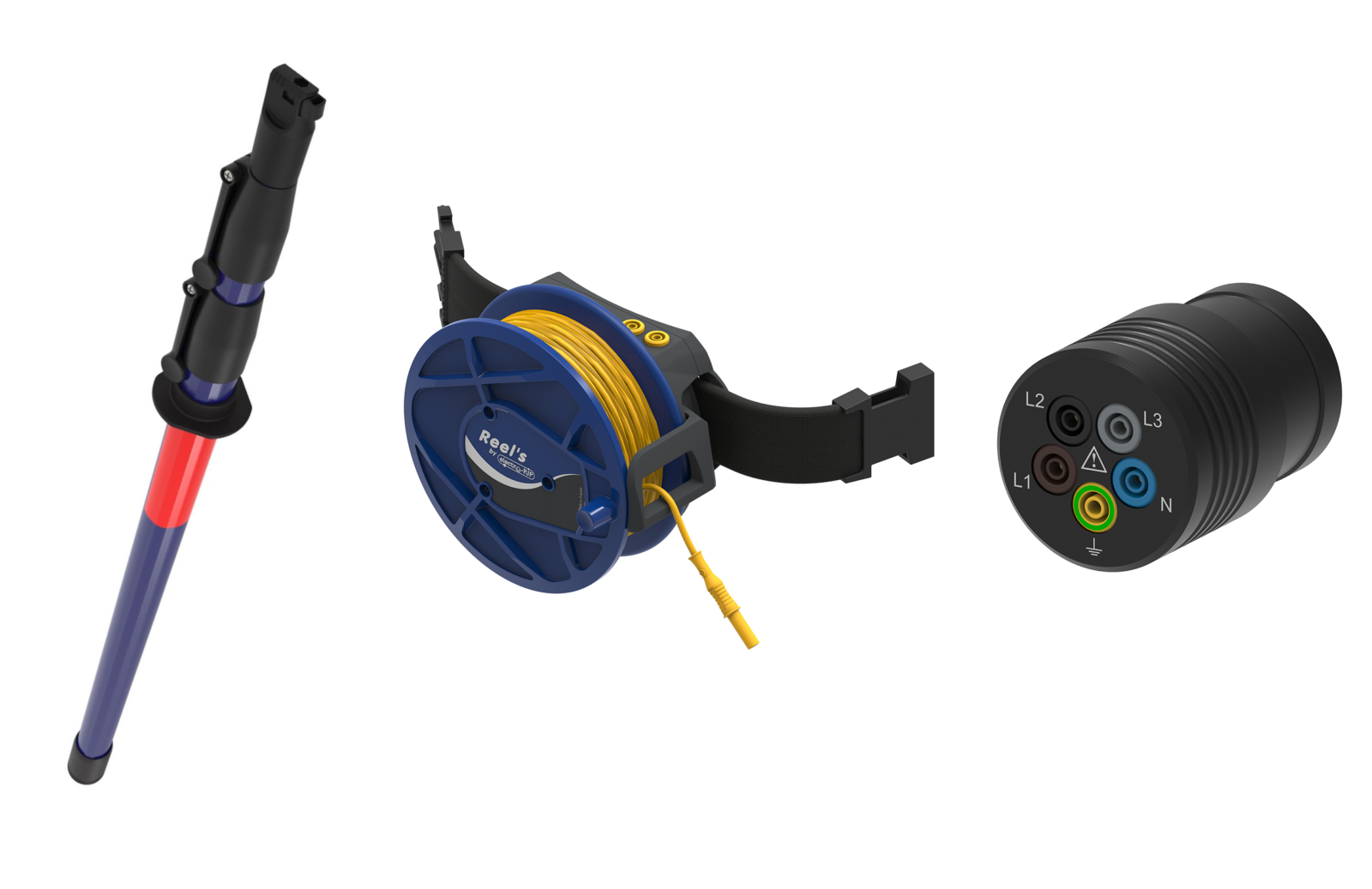 Electro PJP develops a new range of accessories for installation testers.
2013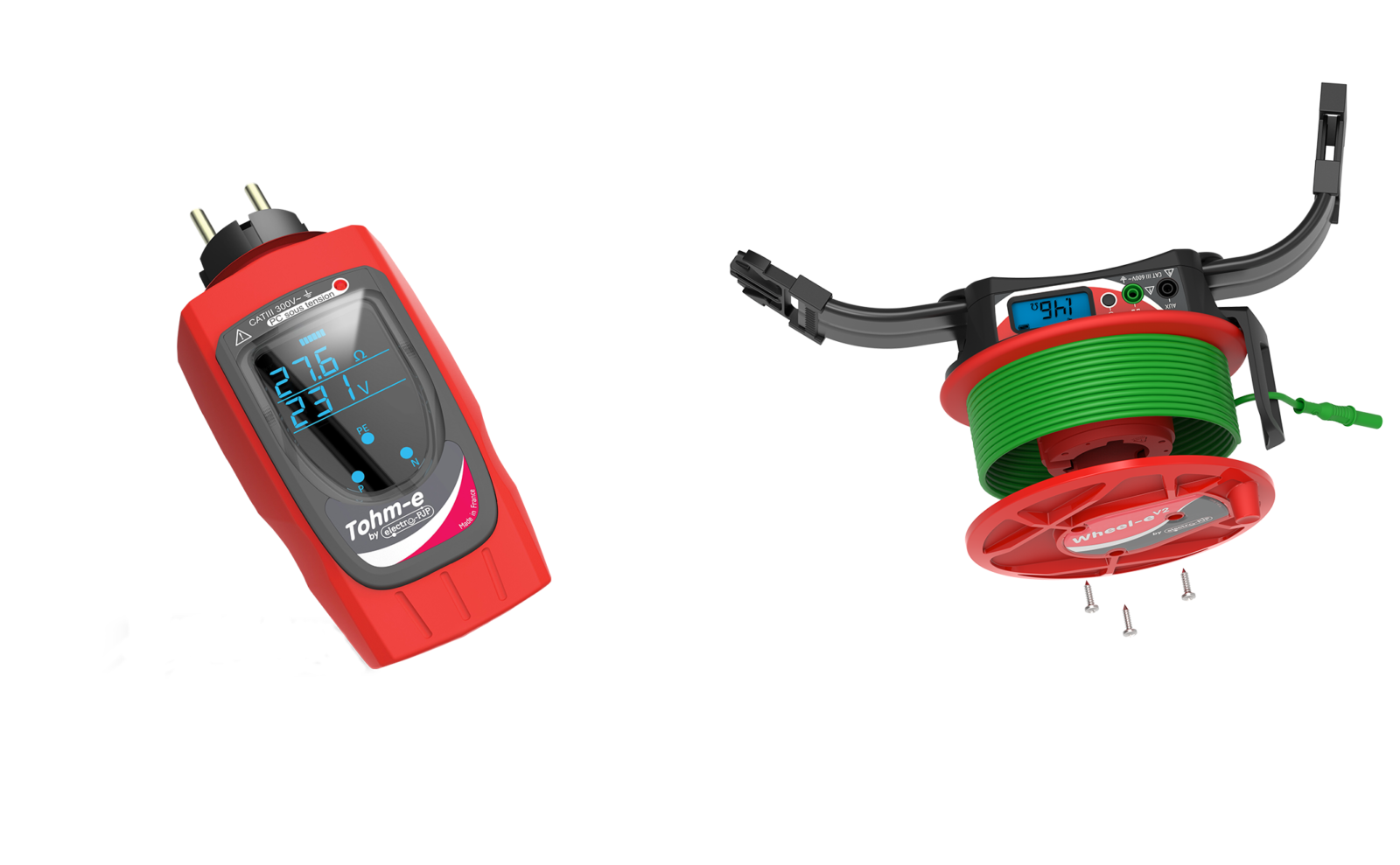 Electro PJP is expanding its skills and developing its installation testers : Wheel-e, Tohm-e. Products that combine innovation and ergonomics for the user.
2014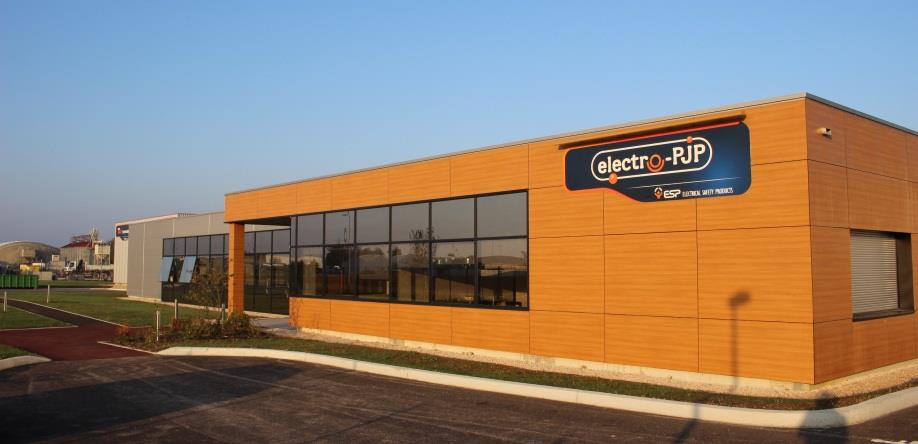 Constructin of our new building (offices and factory).